Vintage Randeau Tsosie Native American Painting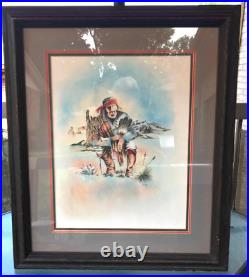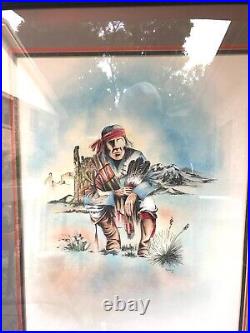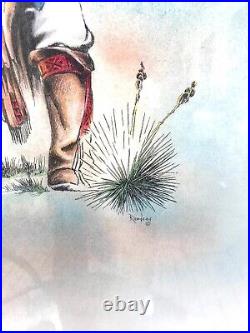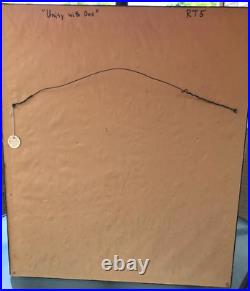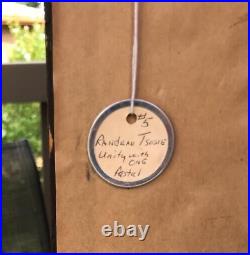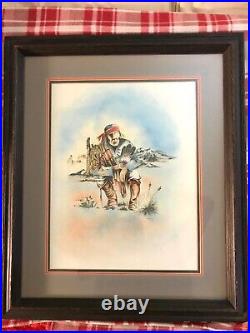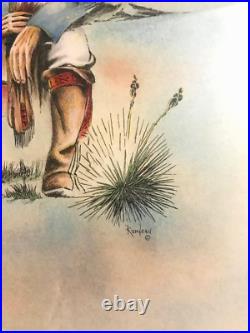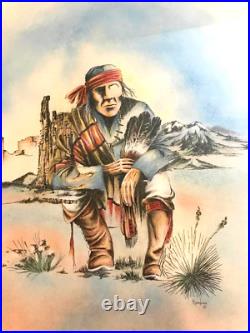 Wonderful Vivid Pastel Painting by D. Randeau Tsosie Navajo artist titled "Unity With One".

At that time he also had a gallery in WheatRidge(Golden), CO. First five photos were taken outdoors and last three indoors to show without the glare on the glass. The painting measures 27 1/4" x 23 1/4" x 1 1/2.