Vintage Native American Turquoise Sterling silver Pendant Beaded necklace, 21.5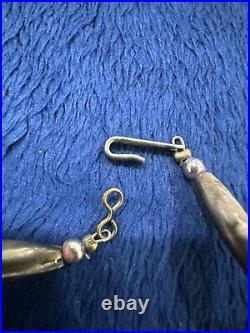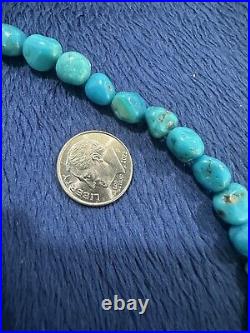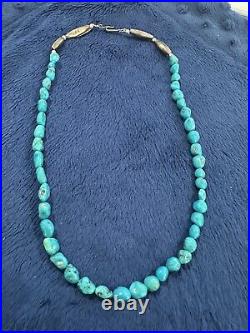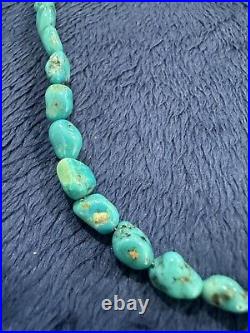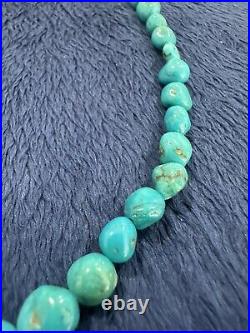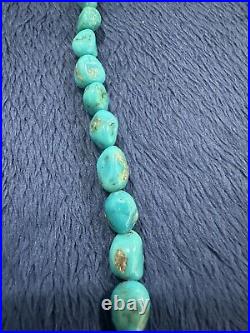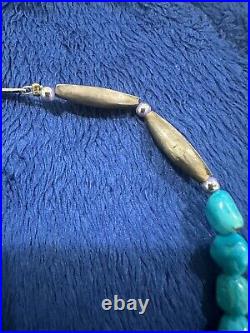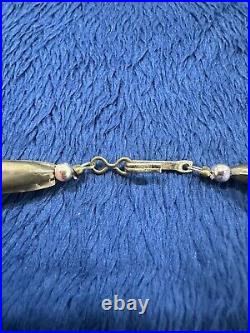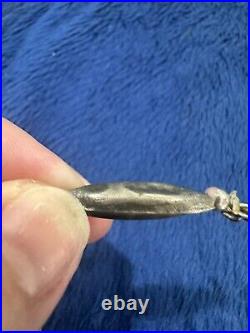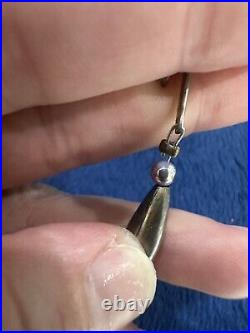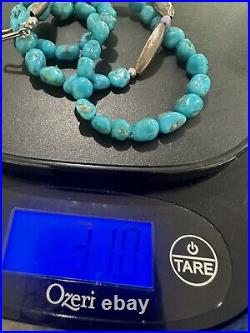 This stunning necklace features a beautiful turquoise blue gemstone in an oval shape, surrounded by intricate beading and suspended from a 21.5 inch sterling silver chain. Handmade by Native American artisans, this piece exudes the beauty and craftsmanship of Western and ethnic jewelry. It weighs 30.5g and the turquoise beads measure approximately 6x4mm and the Sterling silver pieces measure 11x2.5mm.

The necklace is perfect for adding a touch of elegance to any outfit, and its vintage appeal makes it a unique and timeless addition to any collection. With its natural stone and silver materials, this piece is sure to become a cherished treasure.