Vintage Native American Indian Thanksgiving Blow Mold Union Products Lights Up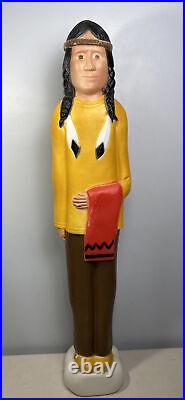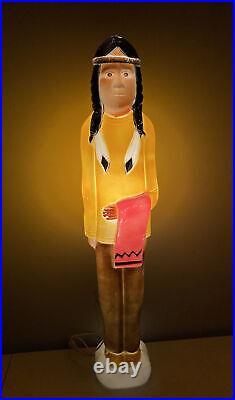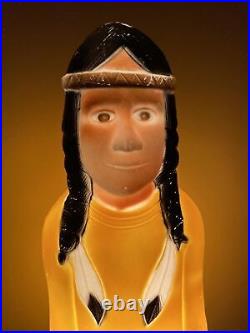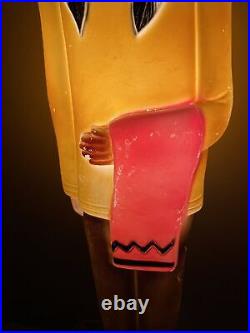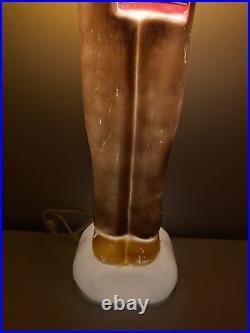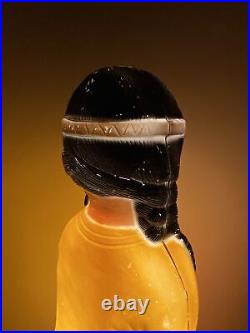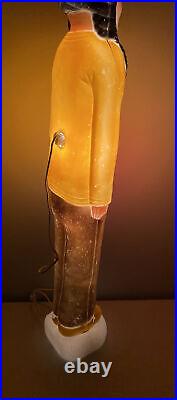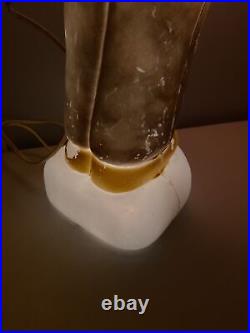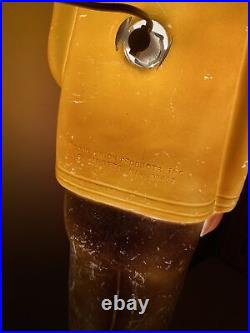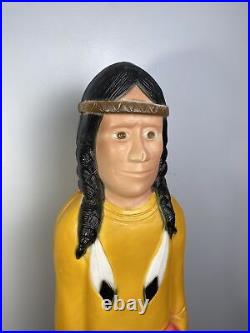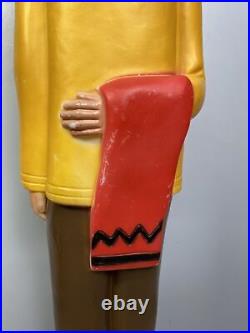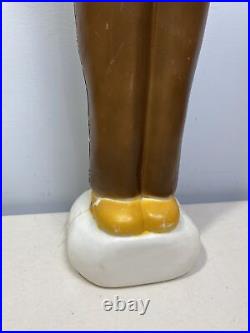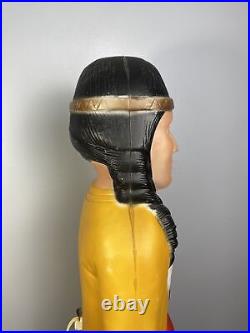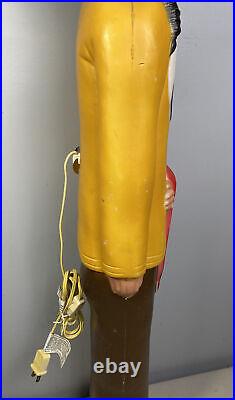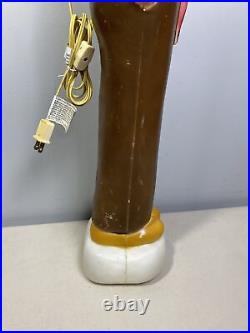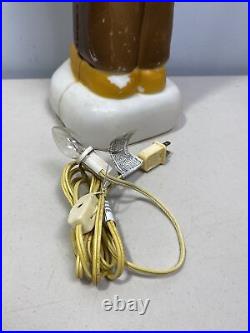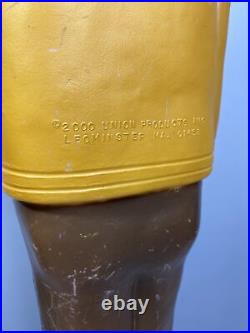 Very nice condition blow mold with minimal scratches and marks as shown. Nose has small dent but it's hardly noticeable. This specific blow mold is VERY hard to find.

Cord and light bulb included as shown. Please ask any questions BEFORE purchasing.