Vintage native american bust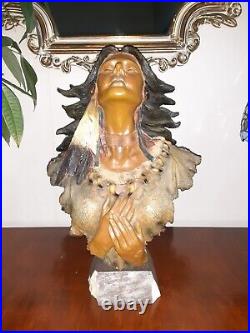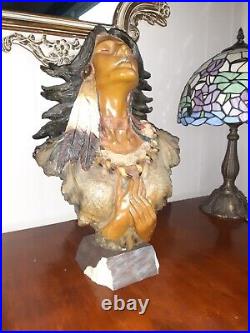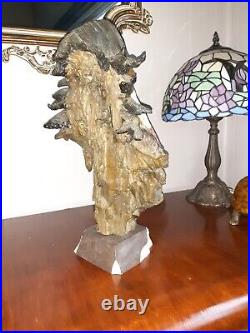 This vintage Native American bust is a beautiful addition to any collection. This statue depicts a beautiful Native American woman. The intricate details of this piece showcase the skill of the artist and the rich cultural heritage of the Native American people. With its unique charm and character, this statue will make a great decorative piece for your home or office.

Whether you're a collector of Native American art or just appreciate the beauty of this piece, it's sure to be a conversation starter. Add this vintage Native American bust to your collection today and enjoy its timeless beauty for years to come.